Rutuja Chavan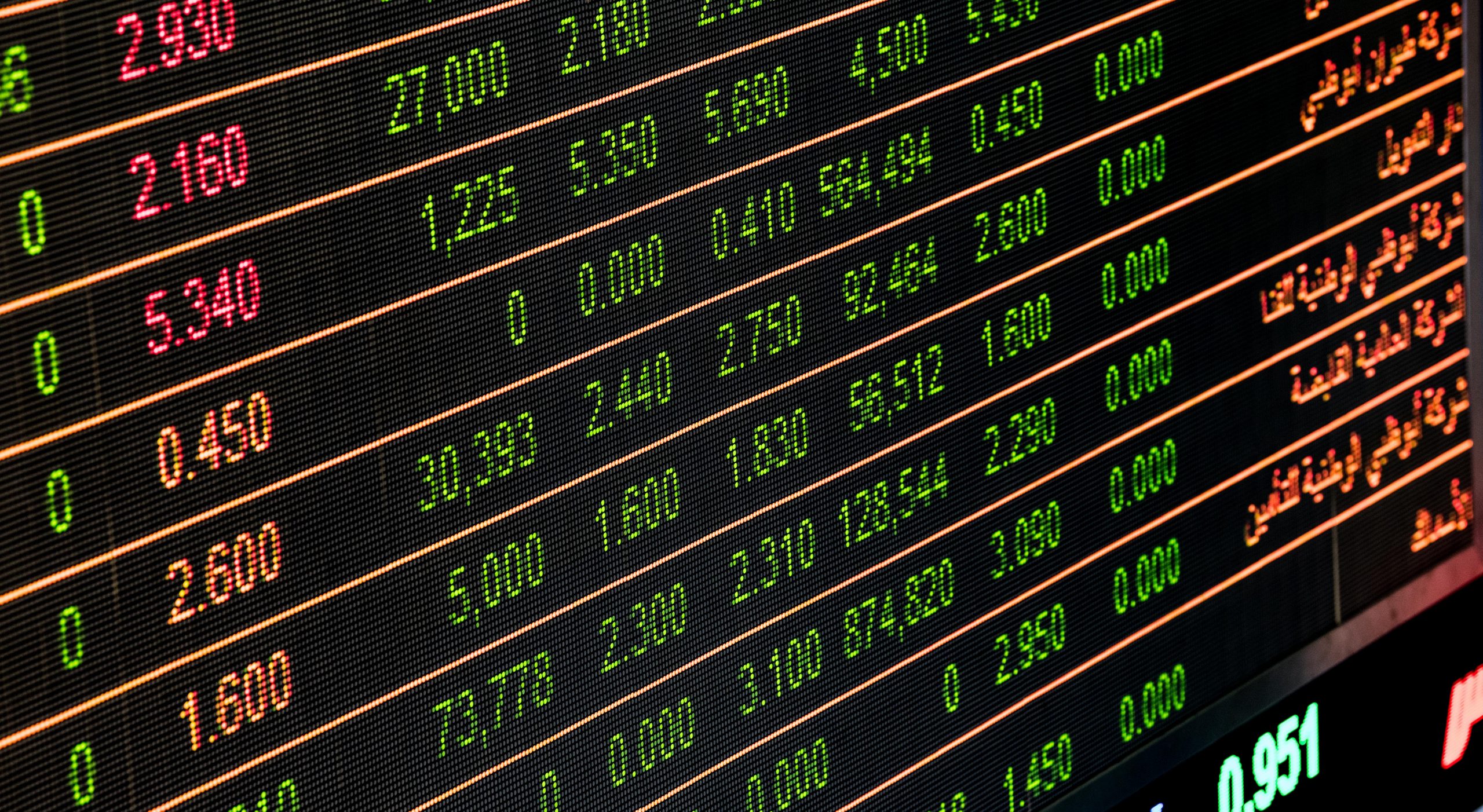 Technical talks
NIFTY opened the week on 18th July at 16,183 and closed on 15th July at 16,719 (+3.3%). The index is trading above the 20DMA level of 16,580. On the upside, the 50DMA level of 17,073 might act as a resistance. The RSI (52), and MACD turning upwards suggests a positive sentiment ahead.
Among the sectoral indices, PSU BANK (+7.7%), Private Bank (+6.6%), and IT (+6.4%) led the gainers, whereas Pharma (-1%) was the only loser this week.
Weekly highlights
IMF chief Kristalina Georgieva cautioned policymakers from the Group of 20 major nations on Saturday to take immediate measures to tackle inflation, saying that the "exceptionally uncertain" global economic outlook may worsen if higher prices persisted.
Sula Vineyards has filed papers with the market regulator Securities and Exchange Board of India (SEBI) to raise capital through an initial public offering ( IPO). If the plans go forward, it will be the first IPO in India by a pure-play wine company, and the second in recent weeks by a player in the alcohol and spirits sector.
India's foreign exchange reserves plunged by US$8 billion in the week ended July 8 to US$580.25 billion, the lowest in more than 15 months, data released on July 15 by the Reserve Bank of India (RBI) showed. The decline in reserves was driven by a US$6.66 billion drop in the RBI's foreign currency assets, which fell to US$518.09 billion from US$524.75 billion as of July 1.
GDP growth predictions for 2022 remain the highest among developing market peers for India. Passenger vehicle sales, two-wheeler sales, electricity generation, and bank credit all increased in June for the second month in a row. The June unemployment rate (7.8 percent, according to CMIE) is higher than in May but significantly lower than it was in February (8.11 percent).
Less than three weeks after they were implemented, the government lifted duty on gasoline exports and reduced windfall levies on other fuels.
Reliance Industries Ltd reported a 7.9% increase in profit QoQ for 1QFY23 on the back of improved performance of oil-to-chemicals, retail and telecom businesses. However, it failed to meet expectations. The profit was impacted by higher finance costs as a result of rising interest rates, rupee devaluation, and lower other income.
The Down Jones Industrial Average, NASDAQ and S&P500 opened the week in red. However, positive earnings release resulted in a three-day winning streak for the indices. The NASDAQ and S&P500 fell 1.7 percent and 1%, respectively, on Friday, as disappointing earnings from social media companies and poor economic data stoked recession fears.
The ECB boosts interest rates by 50 basis points, the first increase since 2011. On Thursday, the European Central Bank raised interest rates more than anticipated, showing that concerns over runaway inflation now outweigh growth considerations, even as the eurozone economy struggles to recover from Russia's war in Ukraine.
FII (Foreign Institutional Investors) were net buyers of shares worth Rs 40,380 mn and DII (Domestic Institutional Investors) were net buyers of shares worth Rs 9,380 mn this week.
Things to watch out for next week
With results season picking up, quarterly numbers are to be watched out for. Auto companies like Bajaj Auto, Maruti Suzuki, and Tata Motors are set to report earnings next week. Commentaries about the semi-conductor shortage situation and demand sentiments from auto companies are expected to give some color about the economic recovery.
We expect markets to continue volatile as a result of investor reactions to earnings releases and macroeconomic news such as supply-related constraints, interest rate hikes, and rising inflation.
Disclaimer: "The views expressed are for information purposes only. The information provided herein should not be considered investment advice or research recommendation. The users should rely on their own research and analysis and should consult their own investment advisors to determine the merit, risks, and suitability of the information provided."