Rutuja Chavan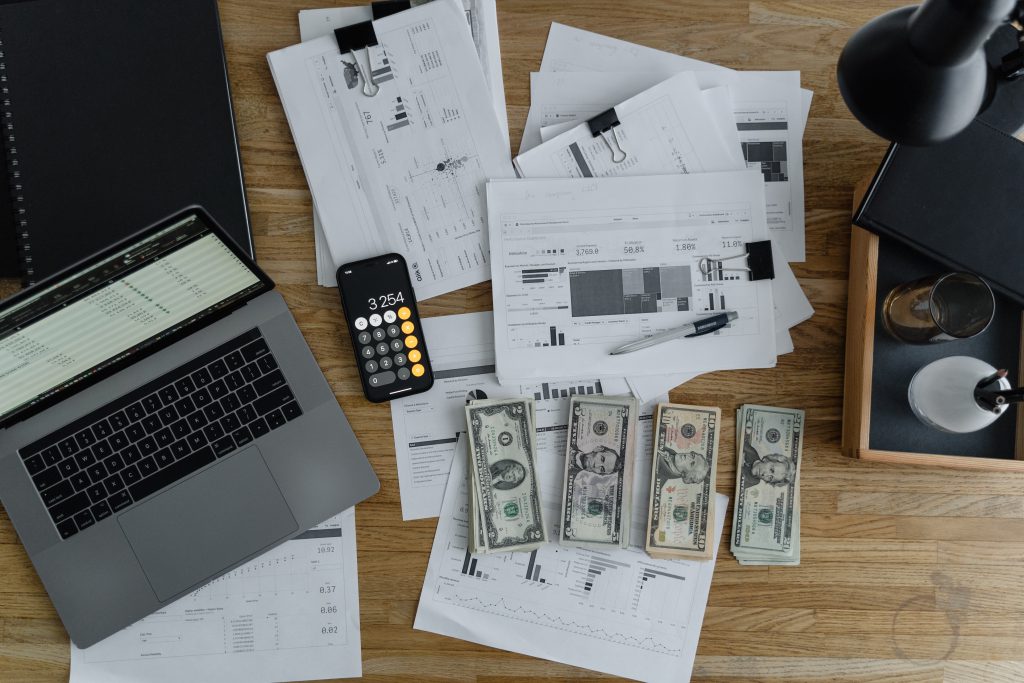 Technical talks
NIFTY opened the week on 9th January at 18,130 and closed on 13th January at 17,952 above the 20-week simple moving average. The index closed at 17,956 after making a high of 18,141. We expect the recent high of 18,141 to be the key resistance level and the 20 WMA of 17,883 to be the key support level.
During the week, IT (+3.5%), AUTO (1.6%) and MEDIA (1.3%) were the top gainers while FMCG (-1%), was the only loser.
Weekly highlights
According to the World Bank's most recent economic analysis, India's economic growth rate is expected to drop from an anticipated 6.9 per cent in 2022–2023 to 6.6 per cent in the following fiscal year. Of the seven largest emerging-market and developing economies, India is predicted to increase its economy at the fastest rate. The slowdown in the global economy and rising uncertainty are expected to weigh on export and investment growth
In December, the Consumer Price Index (CPI) decreased to 5.72% as compared to 5.8% in November and 6.7% in October 2022, respectively. The softness in the vegetables and food inflation are the main causes of the drop. But the core inflation is a cause of concern as it has remained above the 6% mark. Food inflation, which makes up roughly 40% of the inflation basket, was 4.2% in December as opposed to 4.7% in November.
During the week, IT large caps- TCS, Infosys, HCL Tech and Wipro released their 3QFY23 earnings. These companies have guided about a slowdown in IT spending in BFSI, Hi-Tech, Telecom and Retail segments. Lower levels of attrition, improved utilization and lower subcontracting costs are expected to drive margin expansion.
At the Auto Expo that took place in Delhi, EVs and EV-related components and alternate fuel technologies across PVs, CVs and 2Ws seemed to be the key focus areas. Maruti Suzuki launched Jimny and Baleno crossover Fronx. Apart from that EVX concept car revealed, 60kWh battery pack offering 550km of driving range. Tata Motors displayed a range of models including Sierra EV, Avinya Gen 3 EV, Harrier EV and some variants of existing models. On the CV side, Ashok Leyland, VECV and Tata Motors displayed a few products with a special focus on alternative fuel technologies, including EVs, flex fuel, hydrogen fuel cells, hydrogen-ICE, CNG-LNG, etc.
West Texas Intermediate sustained its price of around $79 per barrel this week, up by almost 7%. The benchmark for Brent is expected to have its strongest week since October. Following the removal of the country's Covid Zero policy, China is ramping up its imports of oil after Beijing issued a new round of import allowances. This year, consumption is expected to reach a record high.
The US consumer price index fell 0.1% from November, bringing the annual change to 6.5%. The 'core' CPI (excluding food and energy) rose another 0.3% in December, accelerating slightly from November and leaving the annual core rate up 5.7%. When it meets again at the end of the month, the central bank is anticipated to increase its benchmark rate by at least a quarter per cent.
US indices Nasdaq and S&P 500 rallied during the week in anticipation of favourable CPI data. The indices rose after being on a declining trend for weeks due to concerns regarding recessionary pressures.
During the week, Foreign Institutional Investors (FIIs) sold shares worth ₹ 96,056 mn and Domestic Institutional Investors (DIIs) bought shares worth ₹ 100,420 mn.
Things to watch out for next week
HDFC Bank's earnings release and management commentary on 14th January will set the tone for banking stocks in the next week. FMCG giant Hindustan Unilever, Asian Paints and large-cap banks like ICICI Bank and Kotak Mahindra and Reliance Industries are set to release their 3QFY23 earnings next week.
The 3QFY23 results season is anticipated to set the market's sentiment. Investors will look forward to hearing management commentaries about domestic economic recovery and future earnings growth trajectory.
Countdown to the Union Budget for FY24 to be announced on 1st February has already begun. Expectations and speculations about the budgetary announcements will add to the market's volatility.
Disclaimer: "The views expressed are for information purposes only. The information provided herein should not be considered as investment advice or research recommendation. The users should rely on their own research and analysis and should consult their own investment advisors to determine the merit, risks, and suitability of the information provided."