Tanmay Gadre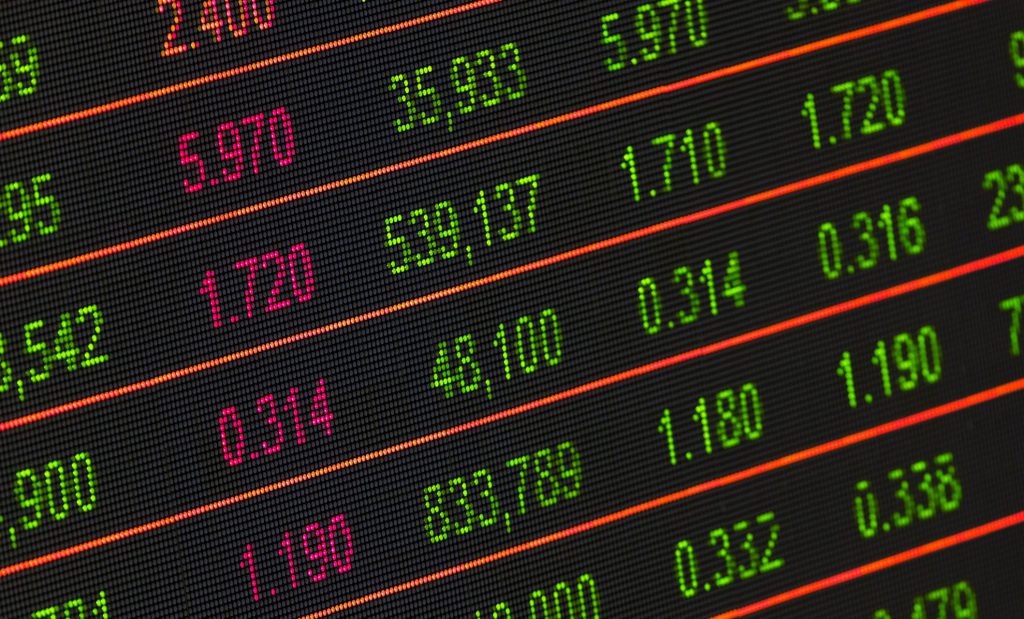 Technical talks
NIFTY opened the week on 5th December at 18,720 and closed on 9th December at 18,497. The index made a weekly loss of 1.1%. The 10WMA of 18,034 may act as a key support level, while 18,721 may act as key resistance for the index.
Among the sectoral indices, PSU BANK (+4.8%), FMCG (+2.2%), and BANK (+1.2%) led the gainers, whereas IT (-6.0%), REALTY (-3.4%), and ENERGY (-2.4%) led the losers.
Weekly highlights
US market: Stocks faced a lot of instability as the market believes that the Federal Reserve won't reduce the pace of hiking the interest rates. US central bankers have signaled a slowdown in the pace of rate hikes though the borrowing costs will keep rising and remain restrictive for some time to beat inflation.
Reserve Bank of India (RBI) hiked the repo rate by 35 bps to 6.25%. The RBI also lowered its GDP growth forecast to 6.8% from the earlier 7%. The repo rate hike was made for the fifth time in a row.
HDFC Asset Management Company (AMC) promoter abrdn Investment Management intends to sell its entire 10.2% stake in the company. Following the stake sale, abrdn will cease to be a co-sponsor of HDFC Mutual Fund.
Royal Enfield's new assembly facility in Brazil has commenced its operations. It's a CKD (completely knocked down) plant with an assembly capacity of more than 15,000 units per year. It's located in Manaus, Brazil, and will cater to the growing demand for the company's products in Brazil.
The Insurance Regulatory and Development Authority of India (IRDAI) has floated a draft on Long-Term Motor Products covering both Motor Third Party Insurance and Own Damage Insurance. The draft proposes to permit all general insurers to offer a 3-year insurance policy in respect of private cars and a 5-year for two-wheelers with motor third-party liability cover.
Crude developments: Brent crude prices declined by 10% and closed at USD 77/barrel and later as the world remains concerned about the economic outlook due to curbs in China and concerns over disruptions in US crude flows.
Hindustan Unilever Limited (HUL) has announced the acquisition of a 51% stake in Zywie Ventures Private Ltd, which owns the brand OZiva for Rs 2,643 mn, making its entry into the health and wellbeing segment. It has also announced the acquisition of a 19.8% stake in Nutritionalab Pvt Ltd (Wellbeing Nutrition) for Rs 700 mn.
The BJP won 156 of 182 total seats in the Gujarat State assembly which led to its election win in Gujarat. It has been the party's best-ever performance in the state of Gujarat.
FII (Foreign Institutional Investors) turned net sellers this week, selling shares worth Rs 43,059 mn.
DII (Domestic Institutional Investors) were net buyers, buying shares worth Rs 37,120 mn.
Things to watch out for next week
The market movement will continue to be determined by the flow of country-wide as well as global news. The US Fed rate-setting meeting in mid-December is the immediate trigger that will decide the sentiment of investors in the near future.
Disclaimer: "The views expressed are for information purposes only. The information provided herein should not be considered as investment advice or research recommendation. The users should rely on their own research and analysis and should consult their own investment advisors to determine the merit, risks, and suitability of the information provided."