Rujuta Tamhankar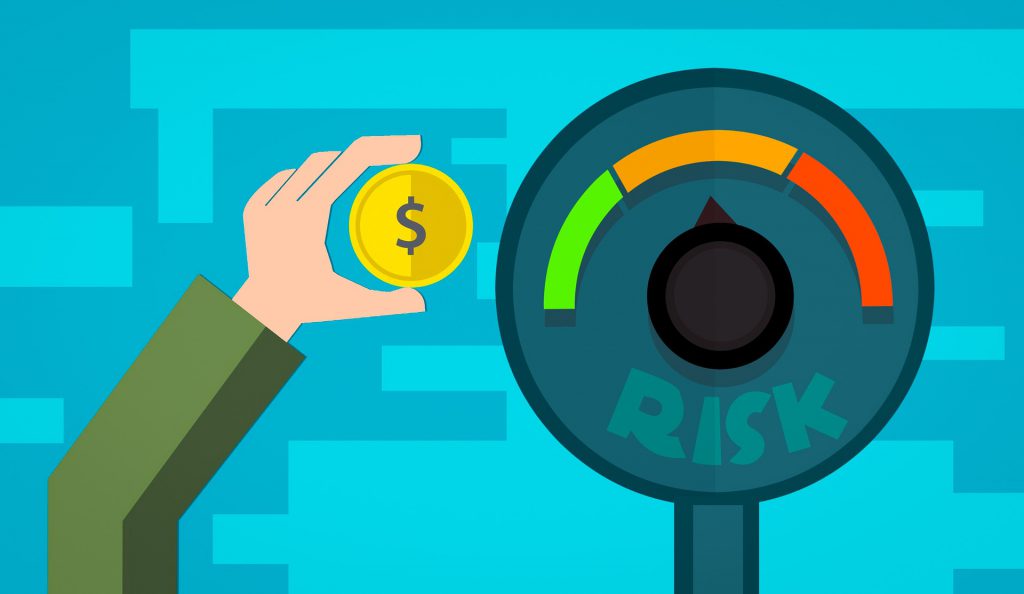 Technical talks
NIFTY opened the week on 16th January at 18,119 and closed on 20th January at 17,849 above the 20-week simple moving average. The index closed at 17,853 after making a high of 18,183. We expect the recent high of 18,183 to be the key resistance level and the 20 WMA of 17,907 to be the key support level.
During the week, Media (-4.3%), PSU BANK (-1.2%), and AUTO (-1.0%) were the top losers while sectoral gainers were IT (+2.1%), PSE (+1.9%), and ENERGY (+1.1%).
Weekly highlights
The Bank of Japan raised its 10-year yield cap to 0.5% from 0.25% during its policy meeting on Tuesday.
Retail sales in the United States fell 1.1% in December, following a 1% drop in November, highlighting how inflation and rising interest rates slowed consumer activity. PPI (producers price index) fell more than expected in December due to concerns about a slowdown in the US economy. Weekly jobless claims in the United States fell to a four-month low, indicating that the Federal Reserve will maintain its monetary tightening policy.
Companies such as Reliance, HDFC Bank, HUL, and Asian Paints reported 3QFY23 earnings this week. Consumer companies have stated that inflation has slowed since its peak, resulting in increased gross margins. HUL's license agreement with Unilever expires on January 31, 2023, and the board has approved the contract renewal with a royalty fee increase from 2.65% of total turnover to 3.45% staggered over 5 years is expected to act as an overhang on the margins of the company. PSU banks were in the spotlight after the Bank of India and the Bank of Maharashtra announced strong quarterly results.
West Texas Intermediate and Brent Crude sustained its price of around $82 and $88 per barrel this week, up by almost 2.5% and 2% respectively.
Microsoft laid off 10,000 workers, accounting for less than 5% of its workforce, in order to cut costs. The Nasdaq and S&P 500 indexes remained relatively stable during the week.
The World Economic Forum 2023 got underway in Davos, Switzerland. Wall Street executives, business heads and senior employees, and political leaders gathered to discuss the impact of high inflation and high-interest rates imposed by central banks to combat it. The threat of a recession has caused some large corporations to reduce their spending. The European Central Bank's president, Christine Lagarde, indicated that the bank would continue to raise interest rates this year, amid an improved economic outlook and historically tight labor market. According to FBI Director Christopher Wray, new technologies such as autonomous vehicles and artificial intelligence are creating new opportunities and new security risks. Other topics will include the cost of living, a labor market, natural disasters, and extreme weather events, the global recession in 2023, the resurgence of COVID infections in many countries, an energy shortage, and the Russia-Ukraine war.
During the week, Foreign Institutional Investors (FIIs) sold shares worth ₹ 24,610 mn and Domestic Institutional Investors (DIIs) bought shares worth ₹ 33,840 mn.
Things to watch out for next week
As many large cap companies report 3QFY23 results, investors will scrutinise the management commentary. Next week, large-cap banks like ICICI Bank, Kotak Mahindra Bank, and Axis Bank, as well as auto OEMs like TVS Motors, Bajaj Auto, Maruti, and Tata Motors, report earnings.
The 3QFY23 earnings season is expected to set market sentiment. Investors will be interested in hearing management comments on the domestic economic recovery and the trajectory of future earnings growth.
Investors will remain cautious until the Union Budget for FY24 is announced on February 1st. The market's volatility will be exacerbated by expectations and speculation about budgetary announcements.
Disclaimer: "The views expressed are for information purposes only. The information provided herein should not be considered as investment advice or research recommendation. The users should rely on their own research and analysis and should consult their own investment advisors to determine the merit, risks, and suitability of the information provided."