Deal closures in the USD 700mn- 1bn band expected to continue – Tech Mahindra
Maitreyee Vaishampayan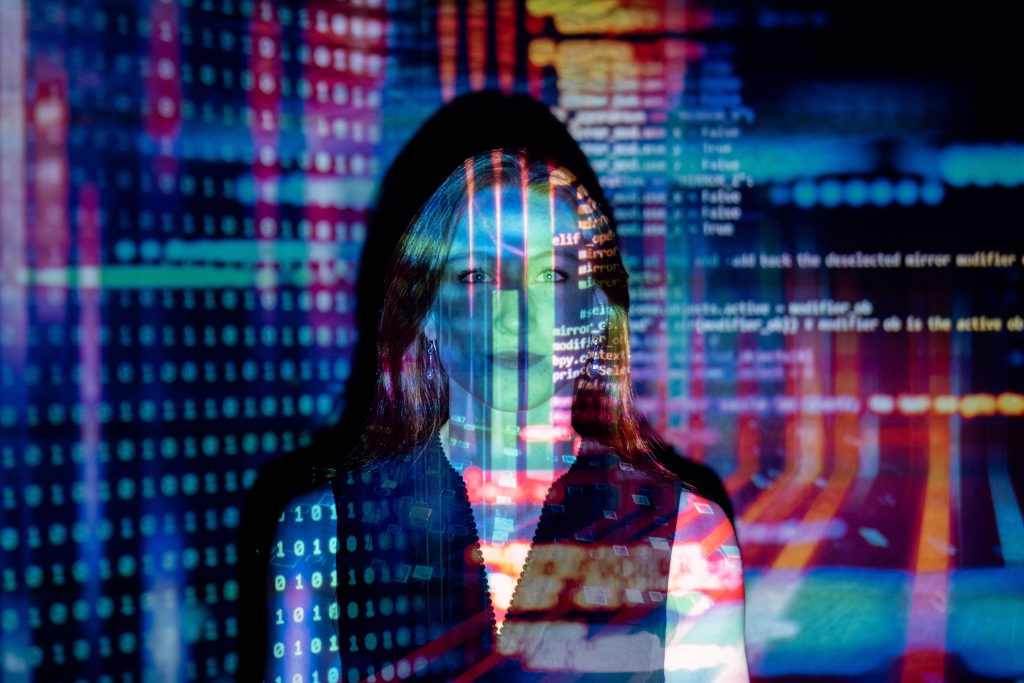 Update on the Indian Equity Market:
On Wednesday, NIFTY50 ended the volatile session in the red at 17,322 (-0.2%). Among the sectoral indices, REALTY (+1.1%), CONSUMER DURABLES (+0.8%), and PHARMA (+0.5%) were the few gainers. PSU BANK (-1.2%), MEDIA (-0.6%), and METAL (-0.6%) led the laggards.
Among the NIFTY50 constituents, DIVISLAB (+3.1%), ONGC (+2.7%), and ADANIPORTS (+2.3%) led the gainers. SBIN (-1.9%), ICICIBANK (-1.7%), and NTPC (-1.7%) led the laggards.
Edited excerpts of an interview with Mr. Milind Kulkarni, CFO, Tech Mahindra (Tech M) published in Financial Express on 16th February 2022:
Due to furloughs, Q3 was a slow quarter. In 3QFY22 the communication, media, and entertainment (CME) vertical grew faster than the enterprise vertical for Tech M.
There are supply-side pressures for which the company has various offset actions. It has increased its presence in tier-II and tier-III cities. The company expects to mitigate the supply side pressure over the next few months and be on the path articulated in the past.
Attrition has been reduced by 300bps in 3QFY22 on the LTM (last 12 months) basis. This is a reversion of the trend witnessed in previous quarters.
The new deals were worth USD 704mn in 3QFY22. This was an increase from the average order book of USD 400mn. The deal pipeline in the last 8 quarters has gone up. The deal closures in the USD 700mn- 1bn range are expected to continue.
The company has hired 10,000 freshers in 9MFY22 and plans to hire 15,000 freshers in FY23. The intention is to get freshers, train them, put them on the right project early, and benefit from the structural change. This is the opposite of doing just lateral hiring.
Tech M will continue to hire in the business process services segment, and IT as there is a continuous demand for transformation projects- artificial intelligence, metaverse, etc.
Tech M is getting into more tier-II cities such as Coimbatore, Vijayawada, Nagpur, Indore, Bhubaneshwar, and Chandigarh to get access to talent and help in containing attrition. It is also expanding existing centers such as Pune, Bengaluru, and Hyderabad. The company is developing virtual centers in Mexico, Costa Rica, Romania, and Latvia.
The BFSI vertical was separated into two separate revenue streams as insurance is a prominent vertical that requires different skill sets. This followed the recent acquisition of European IT solutions provider Com Tec Co. As the company has another large insurance company as a customer, it has made a separate vertical for insurance.
The M&A strategy is to fill up niche capability gaps, and certain verticals it wants to scale up. The specific verticals are manufacturing, digital engineering, and BFSI. The focus is on areas such as cloud capability, where it will grow organically.
On the 5G front, IT firms will be providing support to service providers and for Tech M, it will boost the CME vertical. It will be playing a bigger role to boost demand for services and application in the telecom sector.
Asset Multiplier Comments
The entire IT sector faced supply-side pressures in FY22 due to a sudden spurt in demand. With WFH (work-from-home) settling down, in FY23 the focus is likely to be on reducing attrition and improving utilization levels.
Tech M has been investing in the areas of 5G, customer experience, data analytics, AI, IoT, and Cloud capabilities through organic or inorganic routes over the past few years. These investments are yielding results in terms of higher deal TCVs.
5G has been a focus area for Tech M for the past few years. With 5G activity gradually picking up among the Indian telecom companies, Tech M's investments into this vertical will start yielding results in terms of higher revenue growth.
Consensus Estimate (Source: market screener website)
 The closing price of Tech Mahindra was ₹ 1,440/- as of 16-February-2022. It traded at 23x/ 20x/ 18x the consensus earnings estimates of ₹ 63/ 72/ 82/- for FY22E/FY23E/FY24E respectively.
The consensus target price of ₹ 1,791/- implies a P/E Multiple of 22x on FY24E EPS estimate of ₹ 82/-.
Disclaimer: "The views expressed are for information purposes only. The information provided herein should not be considered as investment advice or research recommendation. The users should rely on their own research and analysis and should consult their own investment advisors to determine the merit, risks, and suitability of the information provided."