About Asset Multiplier
Asset Multiplier is service founded by Prashant Vaishampayan - who is registered with SEBI as a Investment Analyst (Registration no INA000015464) and Research Analyst (Registration no INH000002608). He brings the same discipline, attention to detail and depth of understanding the company recommended that he used while servicing institutional clients from 1992 to 2010. We believe that individual investors are focused on absolute returns so that they can achieve their financial goals rather than beating the indices that institutional investors keep focusing on. Our recommendations are based on this philosophy.
Investment Advisors provides financial advice or guidance to clients (individual/corporate) for a fee. Depending on the clients' requirement, the process generally includes financial health check-up, identifying clients' financial goals, analyzing the risk-return trade off suitable to the client, advising on the investment avenues to achieve those goals.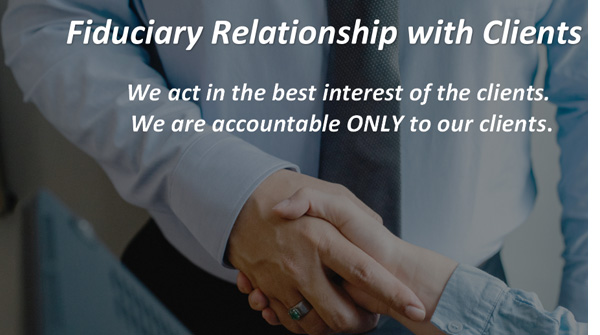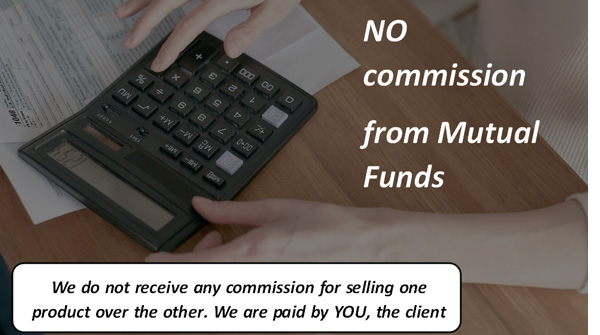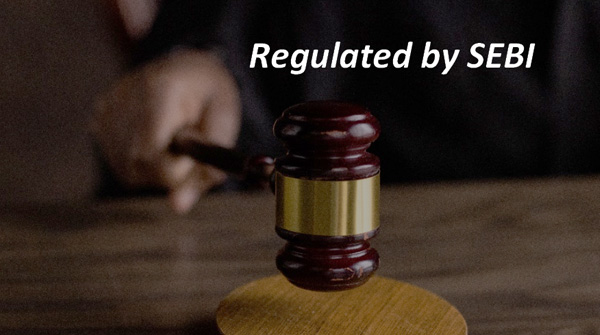 We, as Investment Advisors do not get any remuneration for selling particular products. No incentives for selling one product over the other, We are paid by YOU, the direct client and we give advice that's beneficial to YOU and no one else.
"The securities quoted are for illustration only and are not recommendatory".
How to Register for Asset Multiplier?
Go to the desired services section and click on the "Sign-up" Button.
Enter your details in Subscription Form that will open up.
After entering your details, please make the payment by NEFT/RTGS/PAYU Money to get your account activated.
After making the payment, wait for our welcome mail.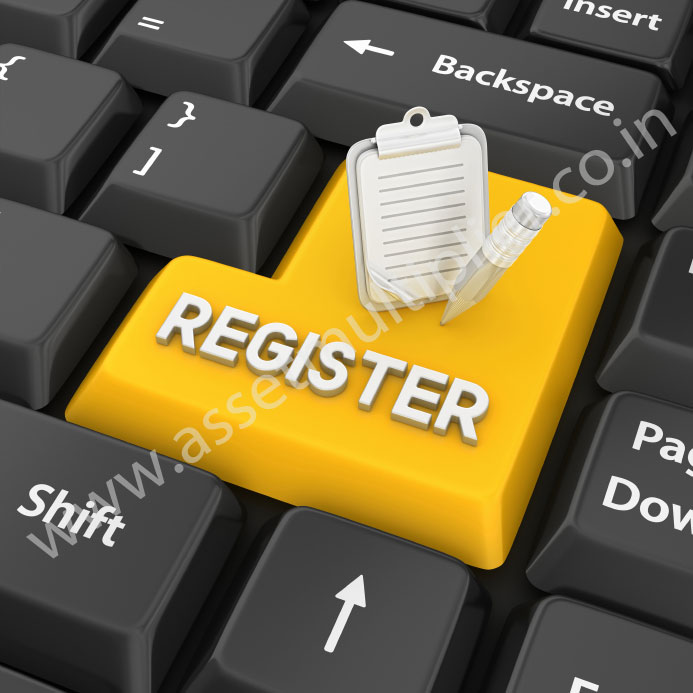 • Additionally, you may also reach the SEBI SCORES website here and download the SEBI SCORES app from Play Store and App Store. - Click for more details.
• SCORES facilitates investors to lodge their complaints against SEBI registered intermediary online with SEBI and subsequently view its status- Click for more details.