About Asset Multiplier
Asset Multiplier is service founded by Prashant Vaishampayan - who is registered with SEBI as a Investment Analyst (Registration no INA000015464) and Research Analyst (Registration no INH000002608). He brings the same discipline, attention to detail and depth of understanding the company recommended that he used while servicing institutional clients from 1992 to 2010. We believe that individual investors are focused on absolute returns so that they can achieve their financial goals rather than beating the indices that institutional investors keep focusing on. Our recommendations are based on this philosophy.
We, as Investment Advisors do not get any remuneration for selling particular products. NO incentives for selling one product over the other, We are paid by YOU; the client and we give advice that's beneficial to YOU and no one else.

Investment Philosophy
Our aim is to pick Long Term Multi-bagger stocks by following a tried and tested Value Investment Process backed by our decades of experience. We believe in picking up value companies with strong moats.
The Rigorous Value Investment process which includes primary and secondary research, management meetings and always keeping a margin of safety has helped us to pick long term multi-baggers in the past.
We invest exclusively in the equity market and with a long-term perspective only. We do not engage in F&O or day trading.
We do not trade based on technical calls.
We run a single portfolio with a long-term perspective while identifying short term price-driven money-making opportunities.
How We Do It?
Step 1
Screen potential companies based on return ratios, corporate governance, and investor relations efforts. Select companies that seem worth looking into.
Step 2
Once a company is selected, we thoroughly review material such as past annual reports, company presentations, terly results, conference call transcripts. This makes sure that we understand the company well.
Step 3
Based on our understanding of the company, we build a comprehensive earnings model to estimate the future earnings of the company.
Step 4
We compare the performance of the company to its peers to understand the industry and competitive dynamics.
Step 5
We analyse consensus estimates to get an idea of market assumptions and sentiment.
Step 6
We select the appropriate valuation technique to arrive at a fair value for the company.
Step 7
We invest in companies that are trading at a significant discount to the fair value estimate, thus creating a margin of safety.
How to Register for Asset Multiplier?
Go to the desired services section and click on the "Sign-up" Button.
Enter your details in Subscription Form that will open up.
After entering your details, please make the payment by NEFT/RTGS/PAYU Money to get your account activated.
After making the payment, wait for our welcome mail.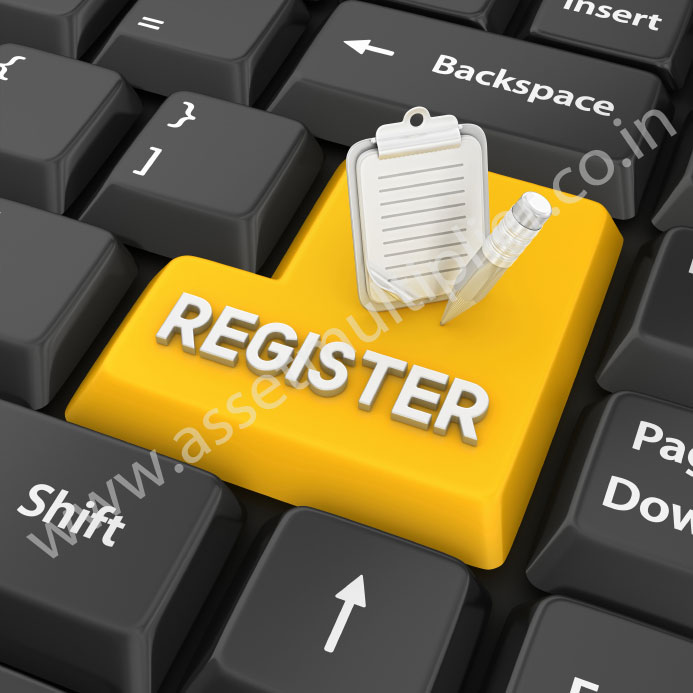 Testimonials
COMING SOON...